Chulalongkorn University Learning Outcomes of Graduates B.E. 2565
Knowledge
The necessary and sufficient knowledge for practical application, building upon existing knowledge, and adapting knowledge for career or professional development.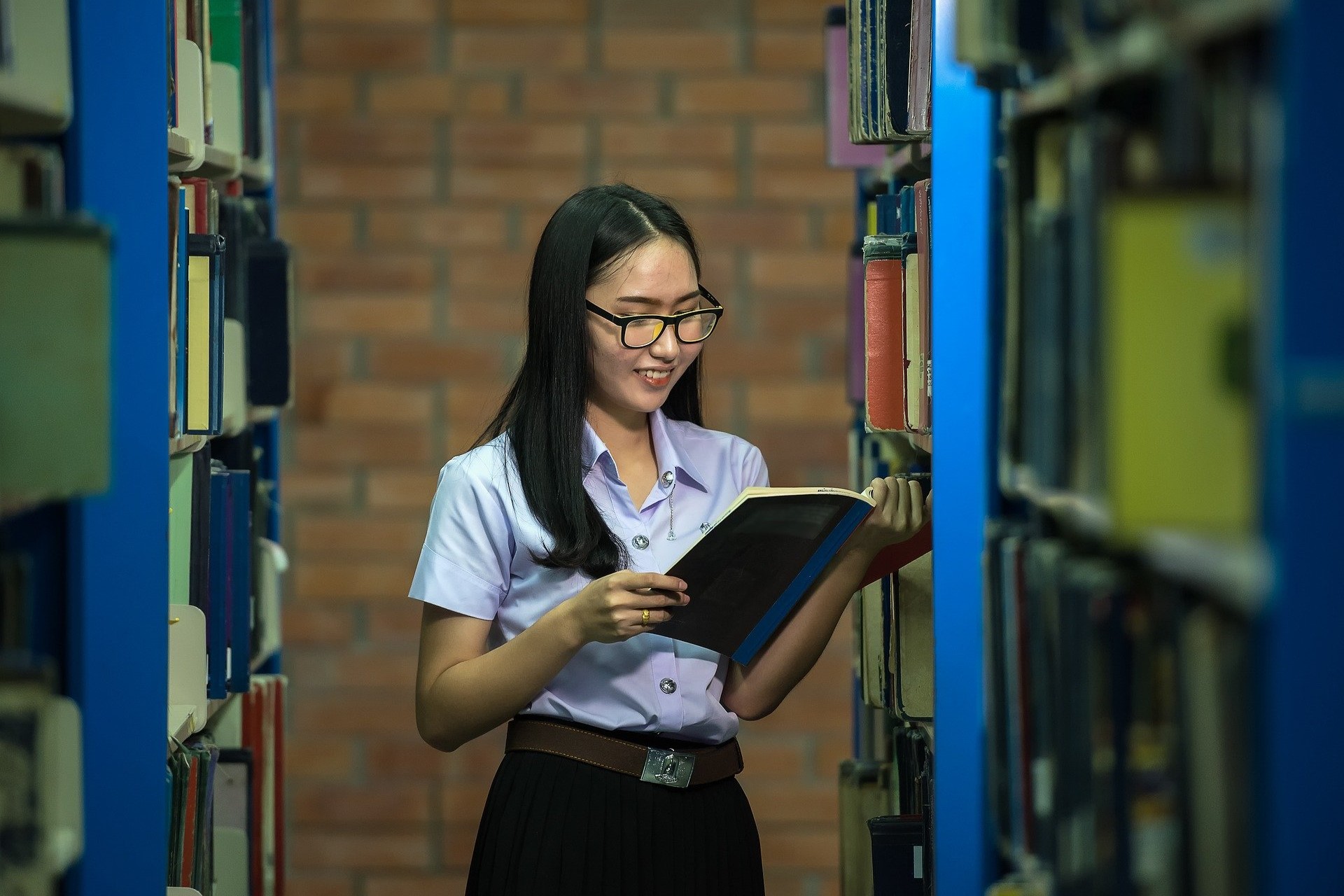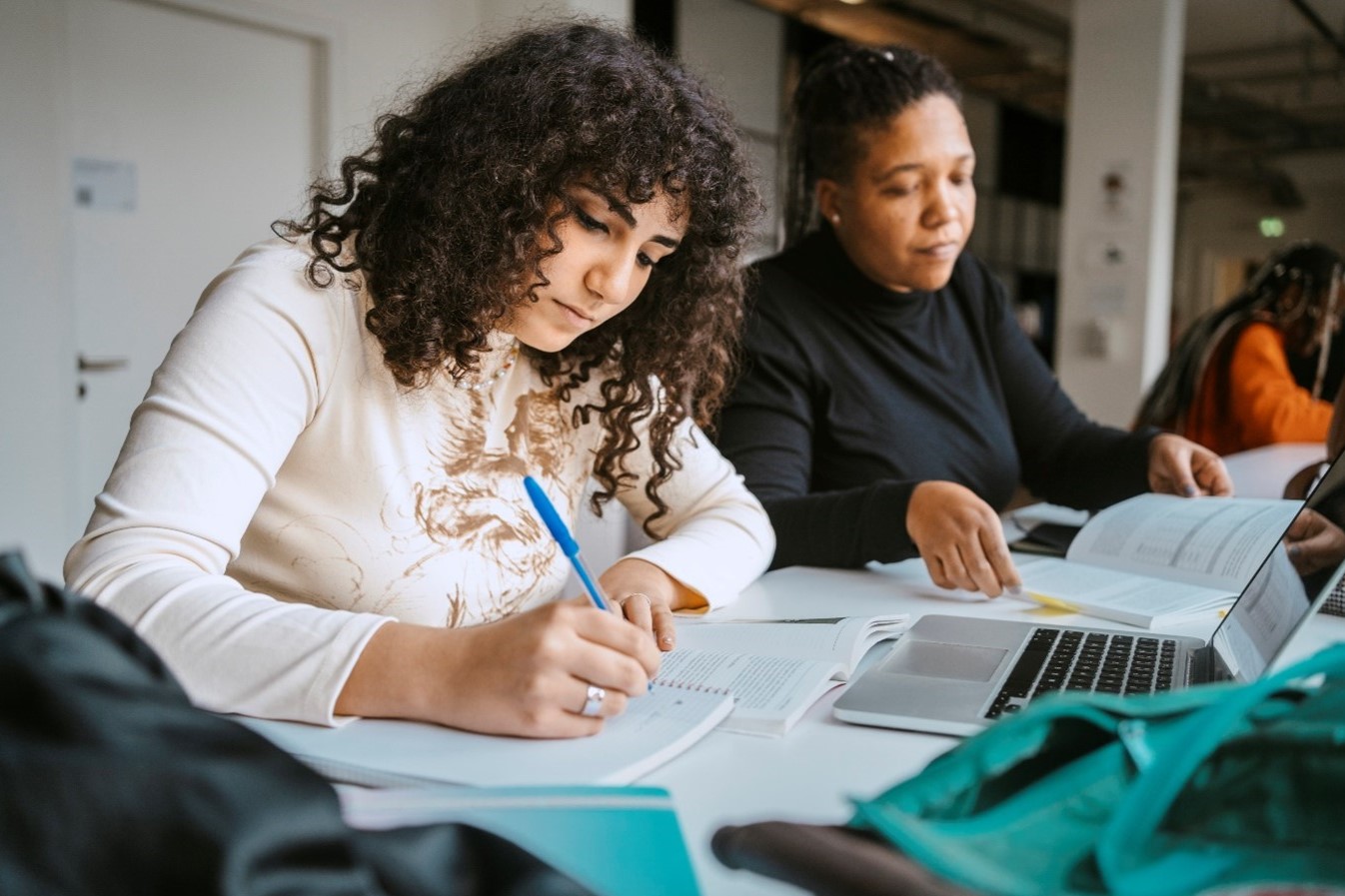 Skills
Skills in performing tasks in the relevant profession or field of study.
Possessing skills to perform tasks according to professional standards, keeping up with advancements in the field, knowing how to solve problems and expand upon existing knowledge.
Learning skills
Self-directed learning in practice and improving work for professional purposes.
Other skills
Other skills, such as digital and data analysis skills, critical and analytical thinking, problem-solving and reasoning, creativity and initiative, communication, management and collaboration, adaptability skills.
Morality and ethics
Displaying behavior that reflects moral, ethical, and professional values, being honest and trustworthy, responsible, disciplined, respecting rules for the common good and self-interest, and not violating laws.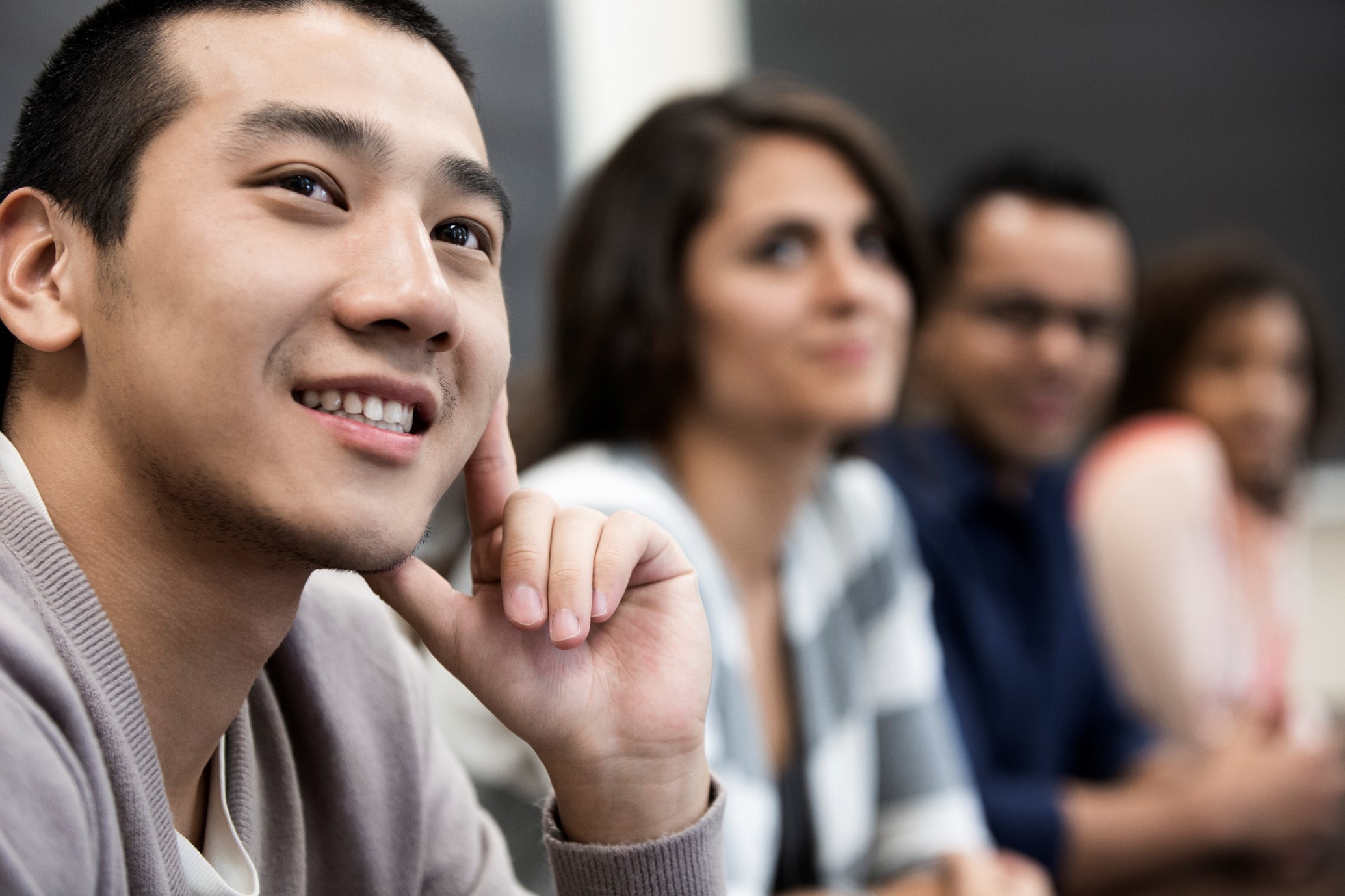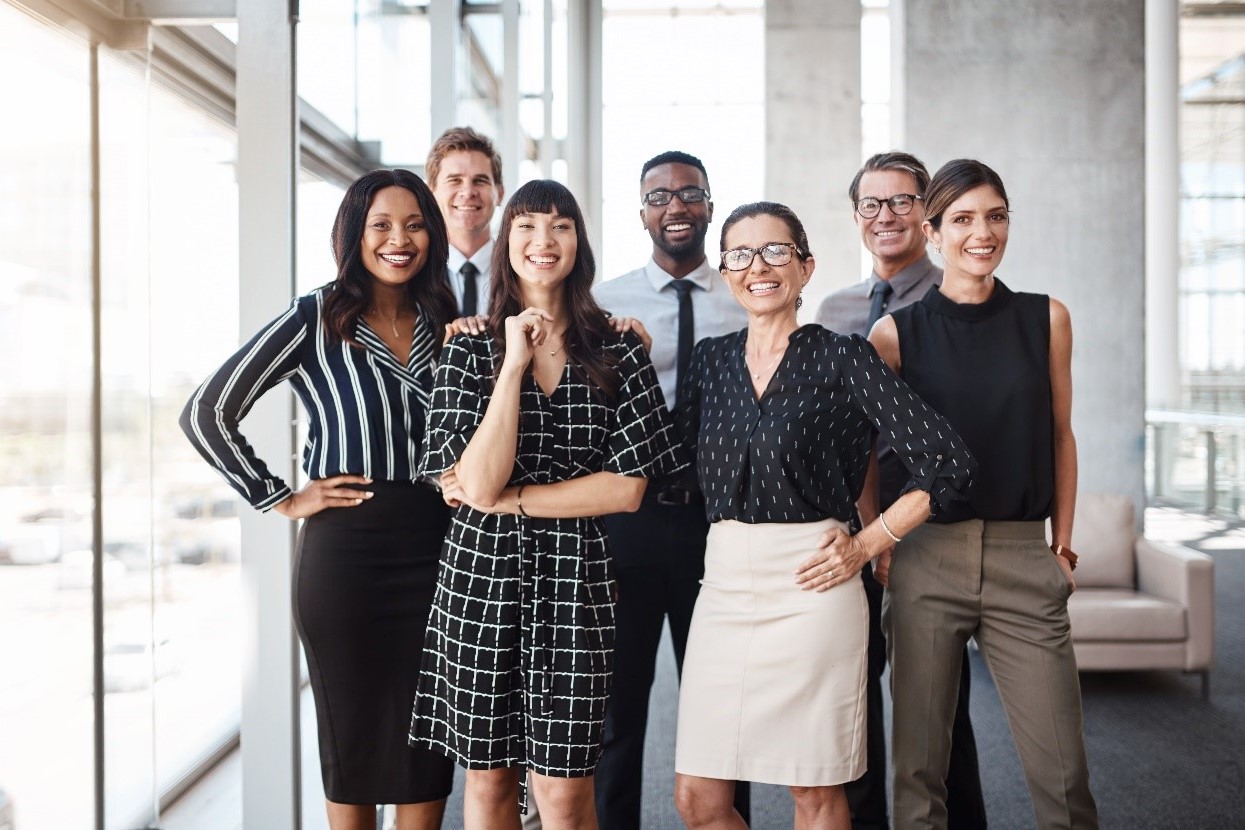 Personal characteristics
Being a global citizen, seeking knowledge, being aware of well-being, possessing adaptability, demonstrating leadership, having public awareness, taking responsibility for society, and being aware of being a part of the global community.