Upcoming Activity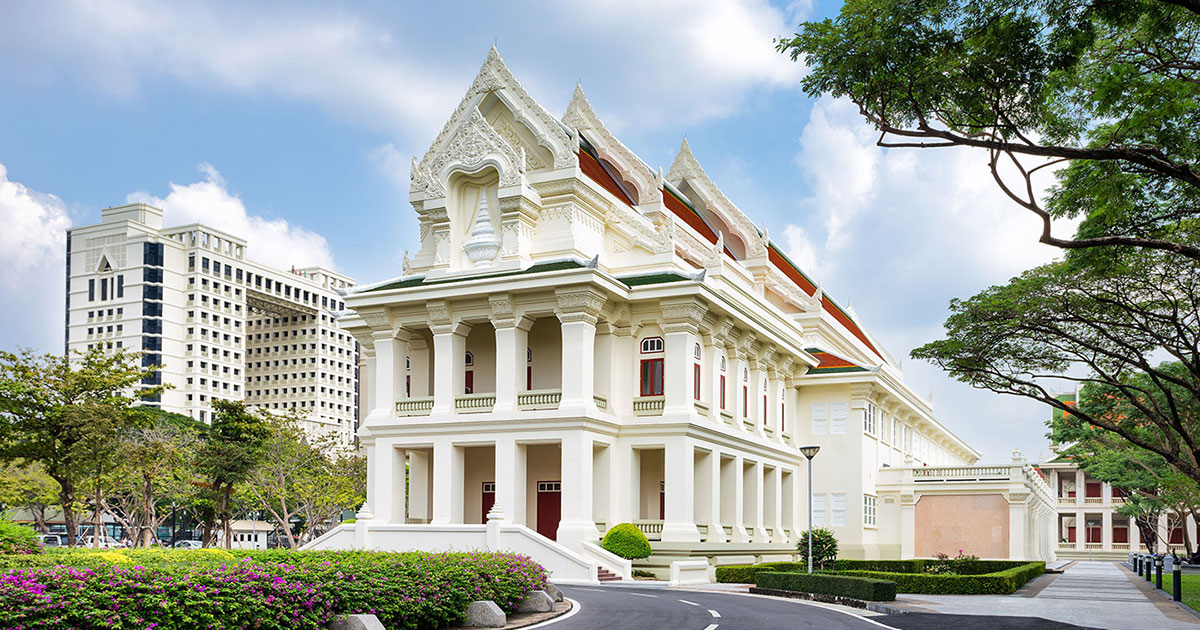 All Students
The Request for Deferment of Compulsory Military Service Recruitment
Thai male students who desire to request a deferment from the conscription examination for military service, born in the year 2546 B.E. (2003 C.E.), and have not fulfilled the requirements of ROTC (นักศึกษาวิชาทหาร).
Date: September 2, 2023 – December 15, 2023
Remark: Please follow updates from the Student Affairs Office website for further details.
Year 1: 66XXXXXX23
Year 2: 65XXXXXX23
Year 3: 64XXXXXX23
2300351 BIOT PL ANI BREED: Improving Animal Varieties with Modern Technology Field Trip
Students who are registered for 2300351 BIOT PL ANI BREED in the Academic Year 2023
Date: Nov 22, 2023, Time: 06.30–17.00
Meeting Point: 06.30 at Botany Building, opposite the Faculty of Commerce and Accountancy
Place: Animal Breeding and Support Division Millitary Development Office, Armed Forces Development Command, Phanom Sarakham, Chachoengsao
Year 4: 63XXXXXX23
Integrative Science Project Symposium 2023
Students who are registered for 2300401 INT SCI PROJ in the Academic Year 2023 as well as anyone interested
Date: Nov 13, 2023, Time: 08.30–14.30
Place: Banyen Meeting Hall, 15th Floor, MHVH, Faculty of Science
Foreign Student/ Exchange Student