Welfare Services
At the BBTech Program, significant emphasis is placed on students' learning and examination efforts. As a result, we are committed to providing comprehensive support to ensure that students in the program can attend classes and take exams seamlessly. Together, we pave the way for a seamless and enriching academic journey, where students' potential knows no bounds. Embrace this opportunity, and let us walk hand in hand towards a future filled with achievements and triumphs.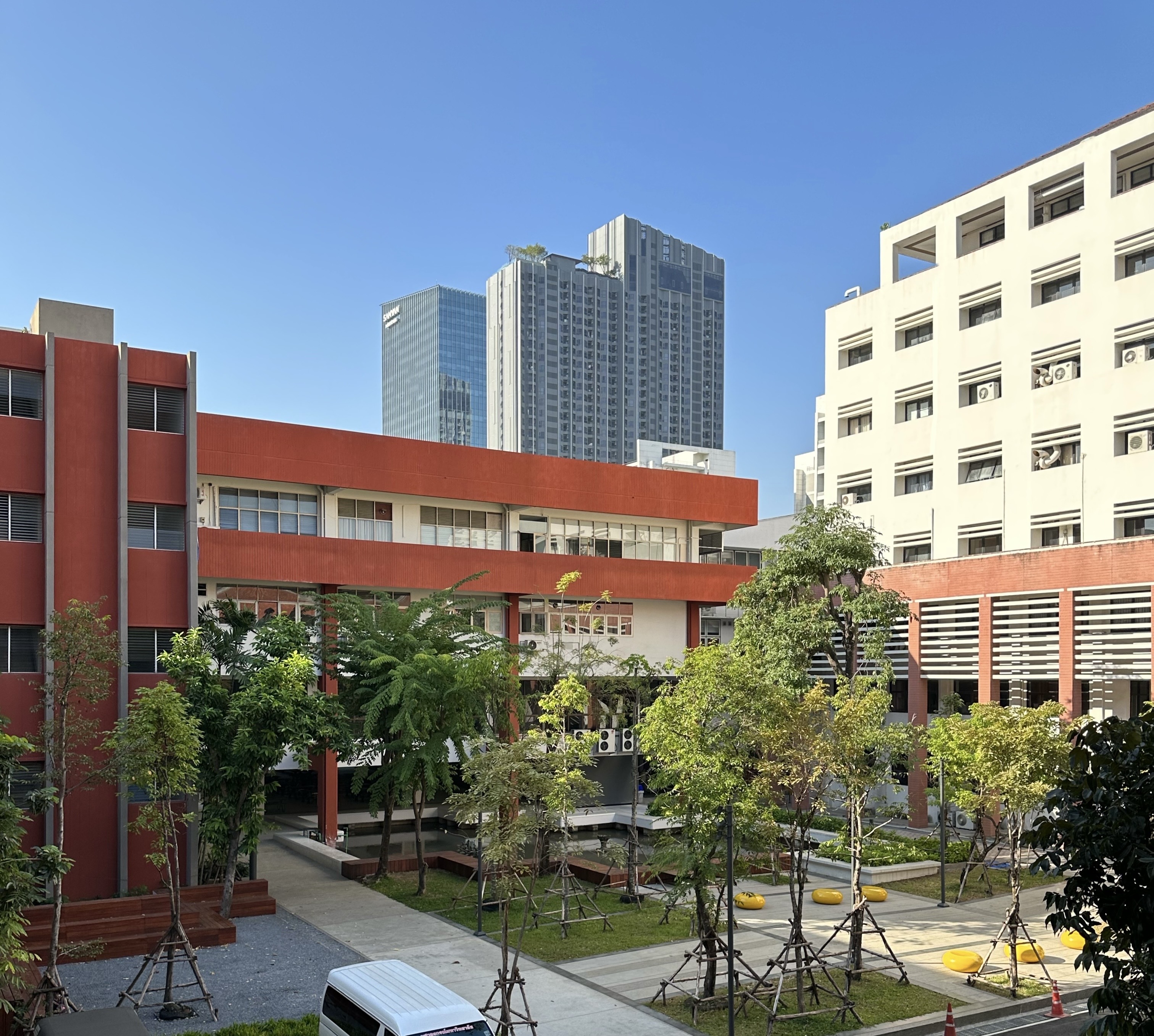 Student Lounge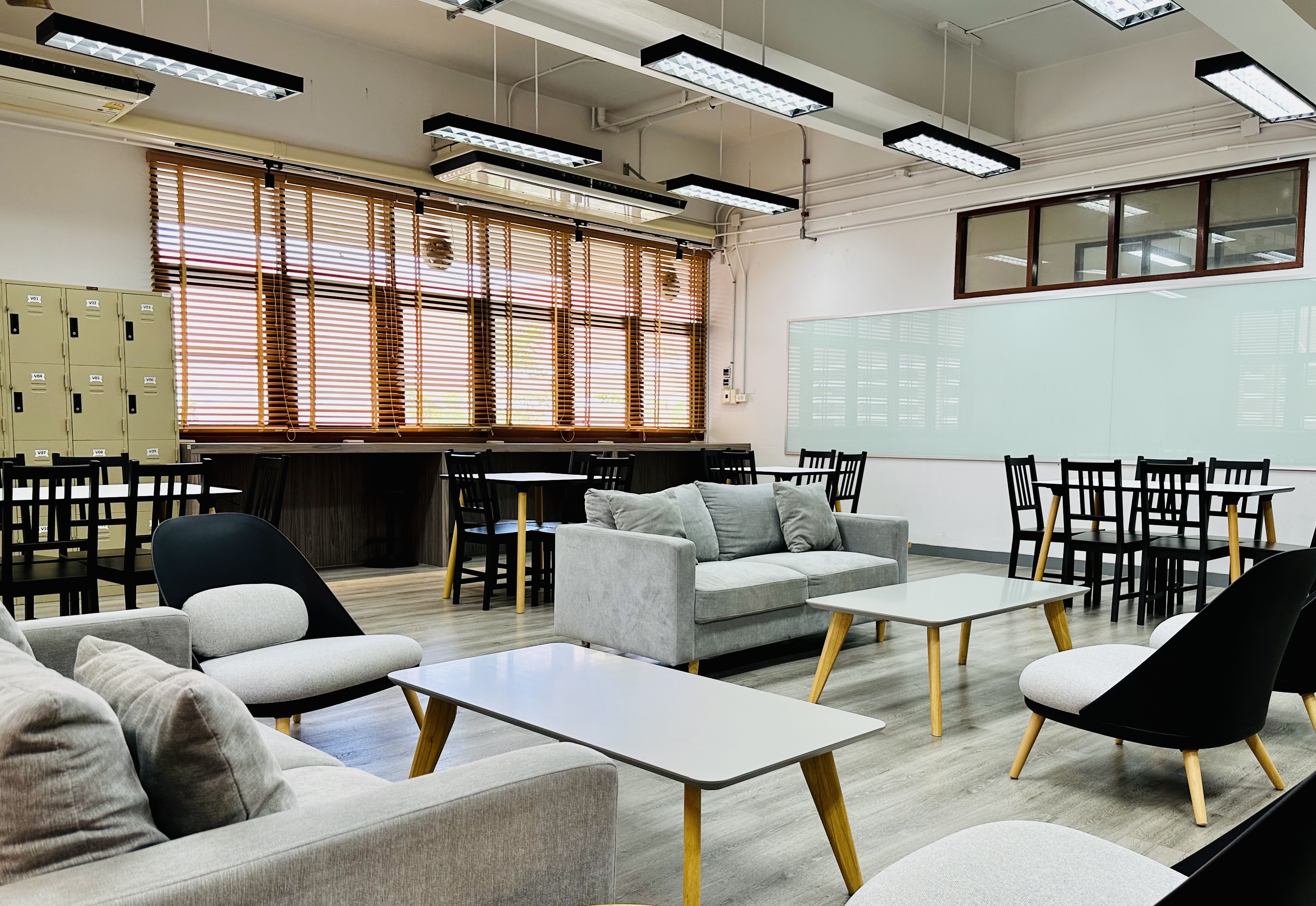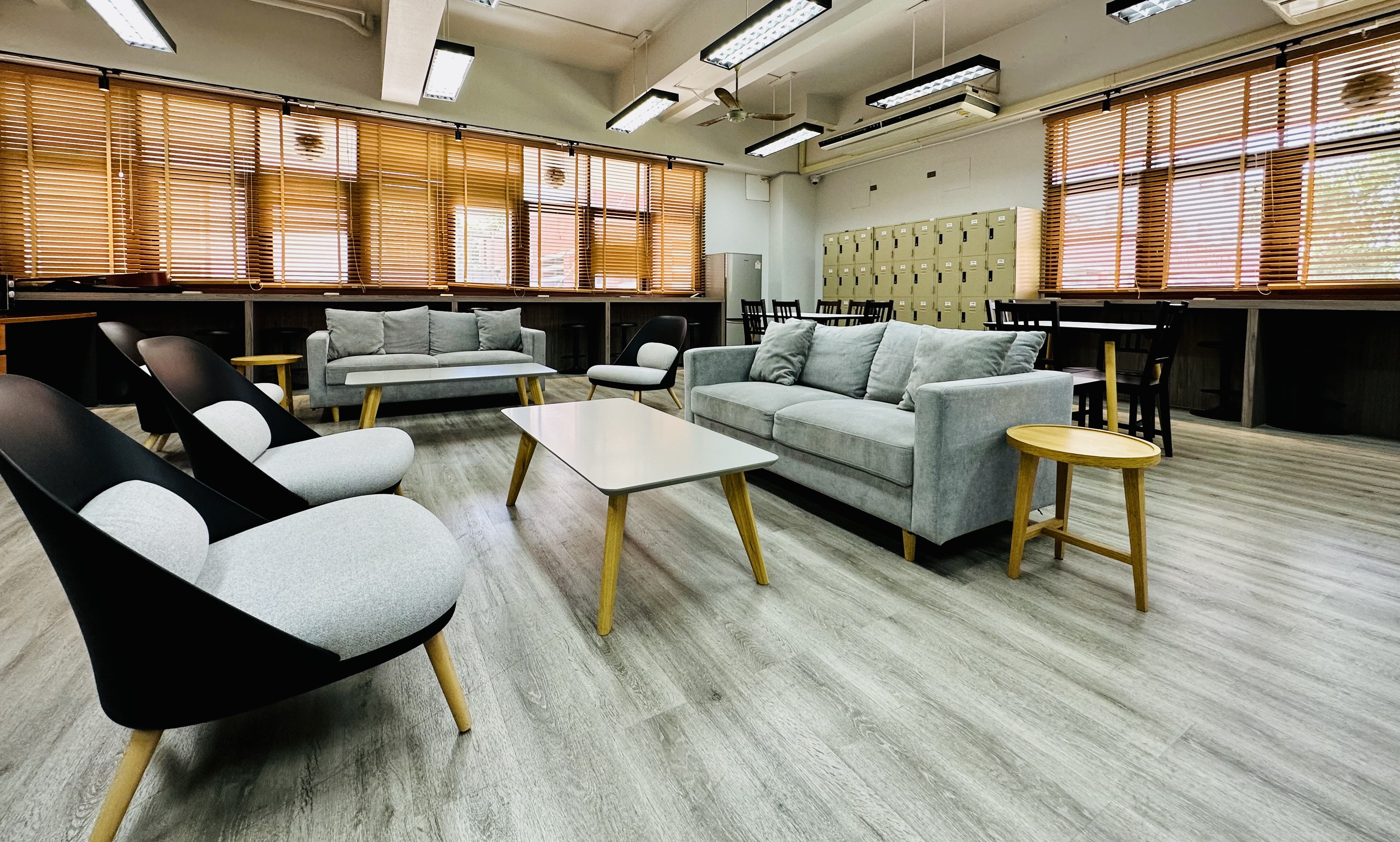 BBTech students are entitled to utilize their free time for relaxation, engaging in recreational activities, waiting for classes, reading books, studying for exams, and enjoying snacks.
Due to limited workspace, access to this area is reserved exclusively for BBTech students. Inviting friends from outside the BBTech program to use this space is not permitted.
Location
Room 301, Third Floor, Tab Nilanidhi Building
Open Hours
Monday – Friday: 08.00 – 16.30
Closed on Saturday – Sunday and public holidays.
Access
Face scan or fingerprint scan
Students are required to provide consent for the collection of biometric data, which includes face scans and fingerprint scans, for the purpose of accessing the lounge.
Locker
BBTech Program provides locker services for storing learning materials and personal belongings for all students. The dimensions of the locker are 29 cm wide, 41 cm high, and 43 cm deep.
Location
Hallway, Third Floor, Tab Nilanidhi Building
Open Hours
As per the university's schedule of opening and closing times.
Access
Students are responsible for procuring their own keys or locks for their lockers.
Learning Materials
BBTech Program supports learning and teaching materials for students who are enrolled in the designated courses. Please contact the course coordinator for further details or follow the activities of the program.
2302101 GEN CHEM I and 2302102 GEN CHEM II
ALEKS McGaw Hill and Interactive E-book Chang, R., Overby J. 2021. Chemistry. McGraw Hill.
2303101 GEN BIO I and 2305101 GEN BIO II
McGraw Hill Connect and E-book Mason, K.A., Losos, J.B., Raven, P.H., Duncan, T., Johnson, G.B. 2023. Biology. McGraw Hill.
Software
Stationery
In case a student forgets their stationery and urgently needs to attend a class or an examination, BBTech Program offers stationery service. Please contact the BBTech Office, TAB 302.
Writing Utensils
– Pen
– Pencil
– Highlight Pen
– 2B Pencil for Examination
– Eraser
Measuring Tools
– Plastic Ruler
– Plastic Protractor
Cutting Tools
Students must exercise caution while using cutting tools, and they are solely responsible for any accidents that may occur during their usage.
– Scissors
– Cutter
Paper
– Blank A4-sized Paper
– A4-sized paper with lines
– A4-sized paper with the emblem of Phra Kiew
– Sticker Label
– Sticky Note
Miscellaneous
– Paper Clip
– Stapler
First-aid Kit
Medicine
– Betadine
– Dimenhydrinate
– Medicinal Charcoal (Ultra Carbon X)
– Mefenamic acid (Ponstan)
– Normal Saline Solution
– Paracetamol (Tylenol)
Wound Dressing Materials
– Absorbent Pad
– Elastic Fabric Plasters
– High Elastic Bandage
– Sterilized Cotton
– Waterproof Plasters
Menstruation
– Sanitary Napkin