Animal Biotechnology
Animal biotechnology is a part of biotechnology in which molecular biology techniques are used to genetically engineer animals for the purpose of improve their desirability for agriculture, industrial, or pharmaceutical applications. Animal biotechnology has been used to generate genetically modified animals that better serve the demands of people.
Advances in animal biotechnology have been supported by current progress in sequencing genome, gene expression and metabolic profiling of animal cells. More recently, genome editing technologies (Zinc Finger Nucleases, TALENS, and CRISPR-Cas methods) have reveal new opportunities to simply create genetic variations in animals that can enrich their health and well-being and agricultural production.
Animal Biotechnology Courses
Required Elective Courses
2300361 INTRODUCTION TO MOLECULAR BIOTECHNOLOGY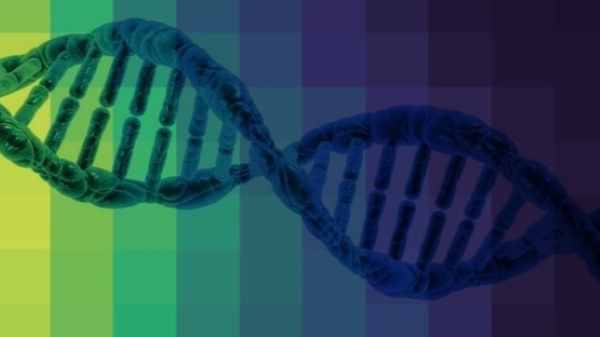 Introduction to and history of molecular biotechnology; reviews on regulation of gene expression in prokaryotes and eukaryotes; principles and techniques in recombinant DNA technology; production of recombinant protein in prokaryotes and eukaryotes; mutagenesis, protein engineering and directed evolution; various applications of molecular biotechnology.
3(3-0-6) credits
2300362 BIOLOGICAL SEQUENCE ANALYSIS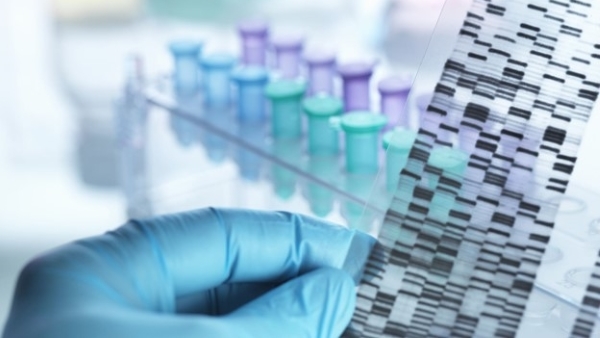 Methods and algorithms for sequence alignment: pairwise sequence alignment, database similarity searching, multiple sequence alignment; profiles and Hidden Markov Models; gene finding and protein sequence analysis; processing of data obtained from DNA sequencers including assembly of raw data into a contiguous sequence, finding open reading frames and translating into amino acid sequences; sequence analysis tools used in recombinant DNA technology including restriction mapping, primer design, DNA cloning and mutagenesis; DNA, RNA and amino acid sequence analysis using publicly available web based tools.
3(2-2-5) credits
2305262 GENERAL GENETICS LABORATORY
Laboratory work emphasizing the principles of inheritance; experiments with microorganisms and an independent study of inheritance in Drosophila melanogaster and Zea mays; problems solving and discussion.
1(0-3-0) credit
2303425 FRONTIERS IN ANIMAL BIOTECHNOLOGY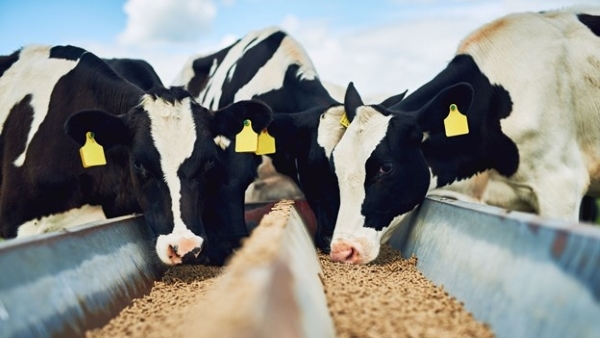 Improvement of animal products; animal biotechnological production; safety and quality assurance of animal-based production; industrial or pharmaceutical applications; farm animal biotechnology; animal genetics and breeding; animal nutrition; animal reproduction; the diagnosis of disease and vaccine development; tissue engineering; animal conservation.
3(3-0-6) credits
2303251  ANIMAL WELFARE AND BIOSECURITY
Animal ethics; law and welfare; management for biosecurity for animal use in research and biotechnology.
2(2-0-4) credits
2303341  BIOLOGY OF DISEASE
Immune system and immune responses, bacterial infection, viral infection, parasitic infection, helminth infection and fungal infection, poisonous animals, non-communicable diseases, cancer, and environmental pollution and impacts on health.
3(3-0-6) credits