Marine Biotechnology
Marine biotechnology is the conception of products and processes from marine organisms through the application of biotechnology, molecular and cell biology, and bioinformatics. Marine biotechnology is the subject of science that deals with ocean study for development of new medical drugs, chemical products, enzymes, and other products and processes. It also deals with the improvement of aquaculture and seafood safety, bioremediation, biofuels, among others.
Marine Biotechnology Courses
Required Elective Courses
2300361 INTRODUCTION TO MOLECULAR BIOTECHNOLOGY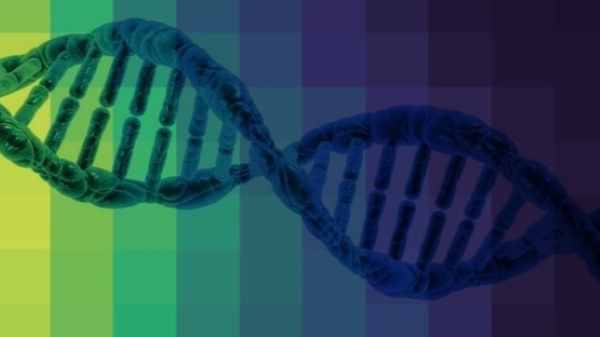 Introduction to and history of molecular biotechnology; reviews on regulation of gene expression in prokaryotes and eukaryotes; principles and techniques in recombinant DNA technology; production of recombinant protein in prokaryotes and eukaryotes; mutagenesis, protein engineering and directed evolution; various applications of molecular biotechnology.
3(3-0-6) credits
2300362 BIOLOGICAL SEQUENCE ANALYSIS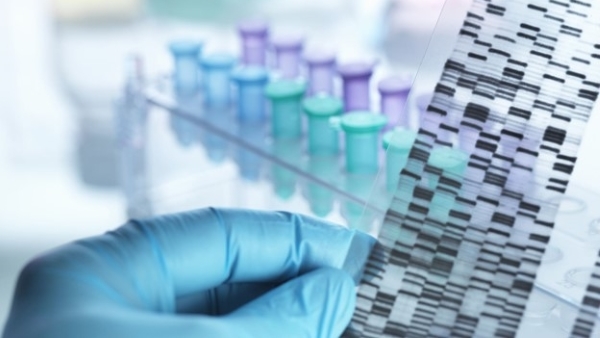 Methods and algorithms for sequence alignment: pairwise sequence alignment, database similarity searching, multiple sequence alignment; profiles and Hidden Markov Models; gene finding and protein sequence analysis; processing of data obtained from DNA sequencers including assembly of raw data into a contiguous sequence, finding open reading frames and translating into amino acid sequences; sequence analysis tools used in recombinant DNA technology including restriction mapping, primer design, DNA cloning and mutagenesis; DNA, RNA and amino acid sequence analysis using publicly available web based tools.
3(2-2-5) credits
2305262 GENERAL GENETICS LABORATORY
Laboratory work emphasizing the principles of inheritance; experiments with microorganisms and an independent study of inheritance in Drosophila melanogaster and Zea mays; problems solving and discussion.
1(0-3-0) credit
2309417  PRINCIPLES OF AQUACULTURE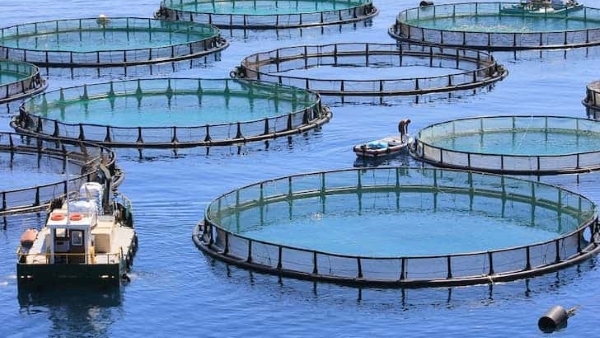 History of aquaculture; roles of aquaculture on world fisheries; research and development process in aquaculture; principles of aquaculture related to breeding; larviculture, nutrition and aqua-farm management; methodology of different types of aquaculture related to economically important sea-weeds, crustaceans, mollusks, fishes, and reptiles.
3(3-0-6) credits
2309419  MARINE MICROALGAL CULTURE METHODOLOGY
Techniques in marine unicellular algal culture; patterns of growth; cell cycle, ecology and physiology; practical works in the sampling collection, cell isolation and purification, preparation of culture media with emphasize on nutrient and environmental requirement for growth or marine microalgae.
3(2-3-4) credits
2309519  FISH AND SHELLFISH NUTRITION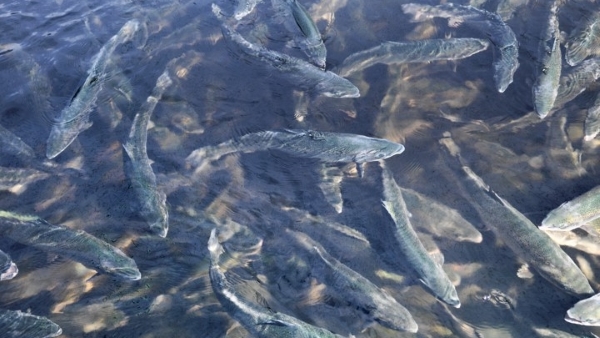 Basic knowledge of fish and shellfish nutrition, digestibility, raw materials, diet preparation and formulation, feed processing and feed evaluation, aquatic nutrition experiments.
3(2-3-7) credits
2309522  BREEDING AND LARVICULTURE OF ECONOMIC AQUATIC ANIMALS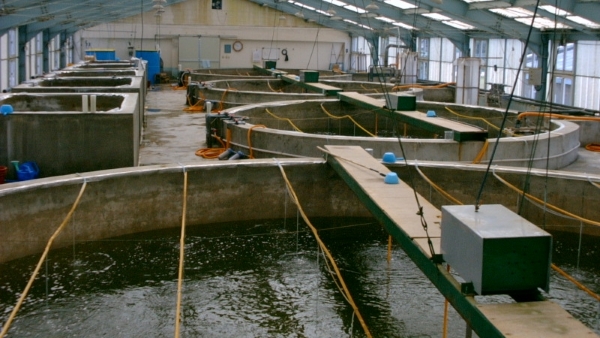 Maturation of broodstocks; breeding by natural and artificial induction in captivity; spawning; development, larviculture of certain economical aquatic animals; application of marine biotechnology and genetic engineering for improving the breeding larviculture techniques.
3(2-3-7) credits