Food Biotechnology
Food biotechnology is the application of advanced biotechnological techniques to the production and processing of food products including food ingredients and food additives.
Food Biotechnology Courses
Required Elective Courses
2314335   PROCESSING IN FOOD BIOTECHNOLOGY I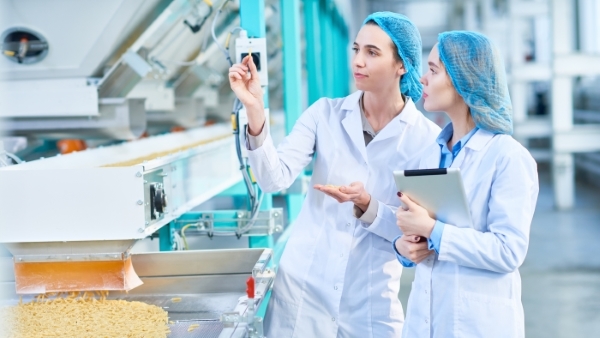 Process operation in food biotechnological industries: locations, processes, facilities, raw materials, infrastructures, waste water and waste materials, mass transfer in bioreactor, process scale-up, contamination control in biotechnological processes, food plant sanitation and safety and regulations related to biotechnology processes in industrial scale.
3(3-0-6) credits
2314336  PROCESSING IN FOOD BIOTECHNOLOGY II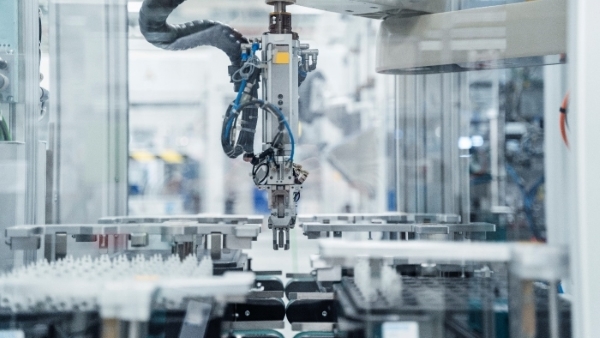 Statistical process control, artificial intelligence; process design; downstream process: drying , freezing, heating, irradiation, separating and related equipment; packaging.
3(3-0-6) credits
2314339  PROCESSING IN FOOD BIOTECHNOLOGY LABORATORY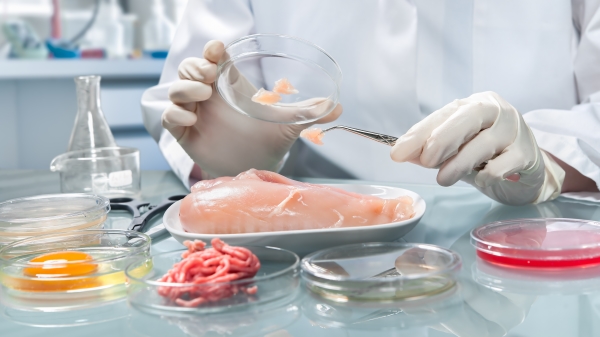 Production and quantitative analysis of primary metabolites, wastewater analysis, determination of oxygen mass transfer coefficient in water; extraction and purification of plant extracts, production and purification of secondary metabolites, production of polysaccharide; food plant sanitation.
1(0-3-0) credit
2314375  BIOLOGICAL CHEMISTRY FOR BIOTECHNOLOGY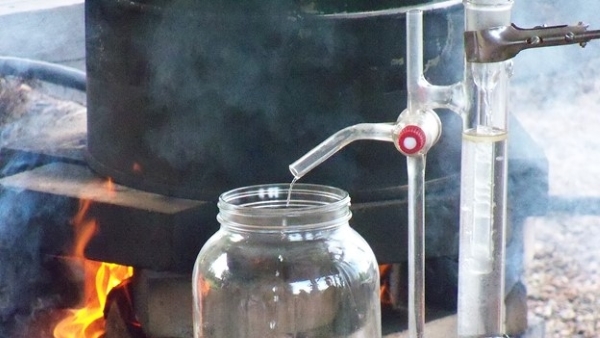 Occurrence, chemistry, and importance of biological active substances to biotechnology; fermentation and enzyme technology; chemistry and biosynthesis of secondary metabolites; separation and purification; methods of structure determination.
3(3-0-6) credits
2314435  BIOTECHNOLOGY FOR FOOD INDUSTRY
Application of biotechnology in food industries: seasonings industry, alcoholic beverage industry, food packaging industry, starch processing industry by using enzymes, bacterial polysaccharide industry.
2(2-0-4) credits
2314572  FOOD PRODUCT DESIGN  
Basic concepts of systematic food products and process, identification of modeling system, modeling and optimization for both food formulation and process.
2(2-0-4) credits
2314573  APPLIED FOOD MICROBIOLOGY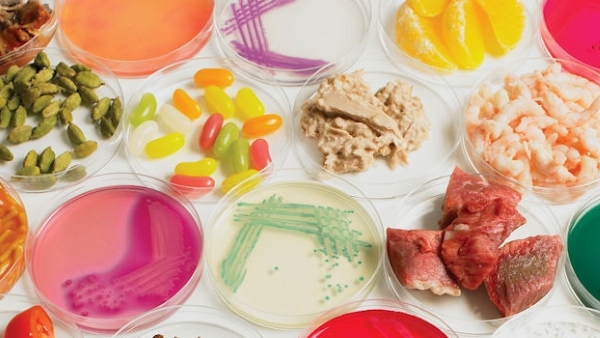 In-depth study the roles microorganisms play in food industrial and biotechnological processes; importance microorganisms in the safety and production of foods; current situation on food poisoning microorganisms and update methods of food poisoning/food-borne disease investigation and control.
3(3-0-6) credits