Biotechnology Management
Biotechnology management is the field of managing the development and implementation of biotechnology products and technologies. It involves overseeing the research and development of new biotechnology products and technologies, as well as the planning and execution of strategies to bring these products and technologies to market.
Biotechnology management professionals are responsible for a variety of tasks, including managing research and development teams, developing marketing and business plans, and coordinating the production and distribution of biotechnology products. They may also be involved in intellectual property management, regulatory compliance, and other areas of the biotechnology industry.
Biotechnology management is a multidisciplinary field that combines elements of biology, engineering, business, and other disciplines. It is an important field that plays a critical role in the development and commercialization of biotechnology products and technologies.
Biotechnology Management Courses
Required Elective Courses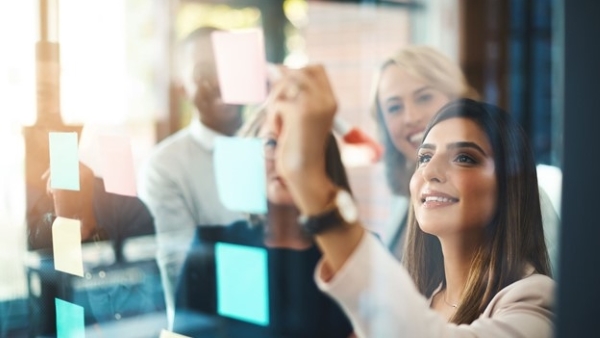 INDUSTRIAL ADMINISTRATION AND MANAGEMENT
Introduction to manufacturing operation; manufacturing management; scientific management; theory of motivation and leadership; principles of manufacturing design and control.
1(1–0–2)
2602313  MGT/ORGANIZATION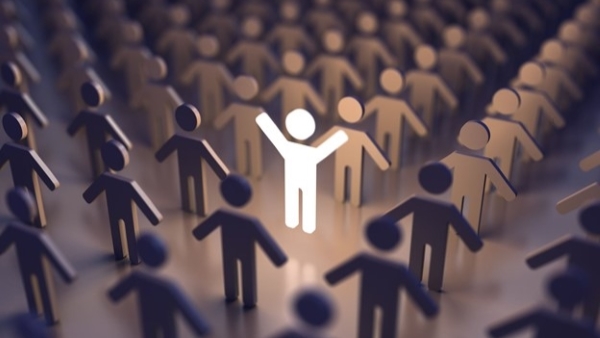 MANAGEMENT AND ORGANIZATION
Fundamental concepts and characteristics of organization; principles of management; managerial process in organization; organizational culture and external environment; managerial ethics and social responsibilities; major management functions: planning, organizing, leading, and controlling; techniques in planning and controlling; foundations of human resource management and organizational behavior; group management; motivation; managing in international environment.
3(3–0–6)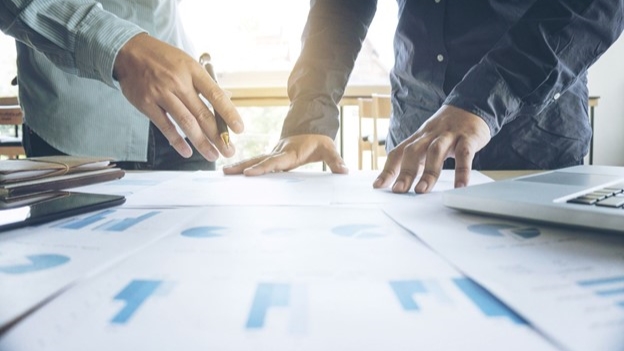 PRINCIPLES OF MARKETING
Basic concepts and functions of marketing; marketing environment; marketing information systems and marketing research; consumer behavior; segmentation; selection of targeted market; product positioning; product management; pricing; channels and distribution; logistics management and supply chain; marketing promotions; international marketing; social marketing.
3(3–0–6)
2300500  TECHNOPRENEURSHIP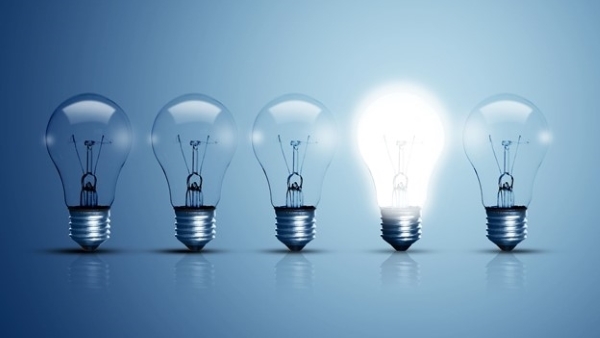 TECHNOPRENEURSHIP
Relationship between science and technology and economic system; innovation and intellectual property management; operational cycle from science and technology to business world; research development to innovative products; field trip and case study.
3(3–0–6)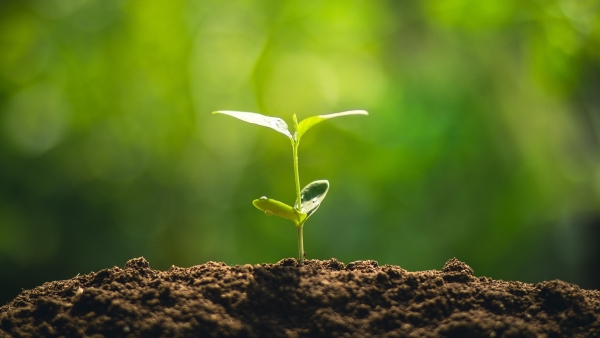 CLEAN BIOTECHNOLOGY
Use of biotechnology to produce microorganisms, plants, animals and their components; and to transform them into new products with environmentally-friendly solutions and production processes. Examples include development of genetically-modified organisms that survive under certain environmental conditions e.g. microorganisms used to clean up pollutants, plants that express a pesticide, which eliminate the need for external application of chemicals; or biotechnology that transforms organisms for production of biofuels, bioenergy, biofibers, biomaterials; and biochemicals e.g. fuel from marine algae, agricultural growth enhancers extracted from seaweed, and cellulose-based chemicals.
3(3–0–6)
SCIENCE COMMUNICATION
Overview of science communication; definition and philosophy of science communication; processes and components of science communication; methodology and strategies in science communication; roles and characteristics of science communicators; practice on science communication project works.
3(3–0–6)