Microbial Biotechnology
Microbial biotechnology is the application of biotechnology principles and techniques to the study and utilization of microorganisms and their products. It involves the use of bacteria, fungi, and other microorganisms to perform various tasks that are beneficial to human health, industry, and the environment.
Examples of microbial biotechnology applications include the use of bacteria to produce antibiotics and other pharmaceuticals, the use of yeast to produce food and beverages, and the use of fungi to decompose organic matter in landfills. Microbial biotechnology can also involve the use of genetically modified organisms (GMOs) to perform specific tasks, such as the development of crops that are more resistant to pests or that can grow in challenging environments.
Microbial biotechnology is a well-established field with a long history of contributing to the development of new products and technologies. It is an area of active research and development, with many exciting possibilities for the future.
Microbial Biotechnology Courses
Required Elective Courses
2300361  INTRO MOL BIOTECH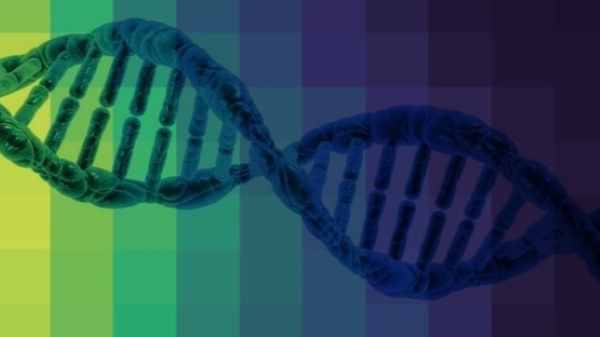 INTRODUCTION TO MOLECULAR BIOTECHNOLOGY
Introduction to and history of molecular biotechnology; reviews on regulation of gene expression in prokaryotes and eukaryotes; principles and techniques in recombinant DNA technology; production of recombinant protein in prokaryotes and eukaryotes; mutagenesis, protein engineering and directed evolution; various applications of molecular biotechnology.
3(3–0–6)
2300362  BIO SEQ ANALYSIS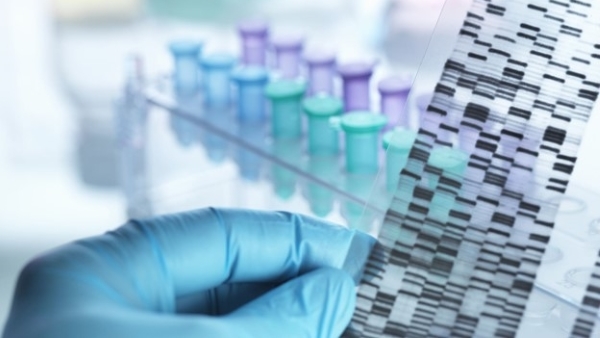 BIOLOGICAL SEQUENCE ANALYSIS
Methods and algorithms for sequence alignment: pairwise sequence alignment, database similarity searching, multiple sequence alignment; profiles and Hidden Markov Models; gene finding and protein sequence analysis; processing of data obtained from DNA sequencers including assembly of raw data into a contiguous sequence, finding open reading frames and translating into amino acid sequences; sequence analysis tools used in recombinant DNA technology including restriction mapping, primer design, DNA cloning and mutagenesis; DNA, RNA and amino acid sequence analysis using publicly available web based tools.
3(2–2–5)
2305262  GEN GENETICS LAB
GENERAL GENETICS LABORATORY
Laboratory work emphasizing the principles of inheritance; experiments with microorganisms and an independent study of inheritance in Drosophila melanogaster and Zea mays; problems solving and discussion.
1(0–3–0)
2312515  MIC BIOT INDUS VIS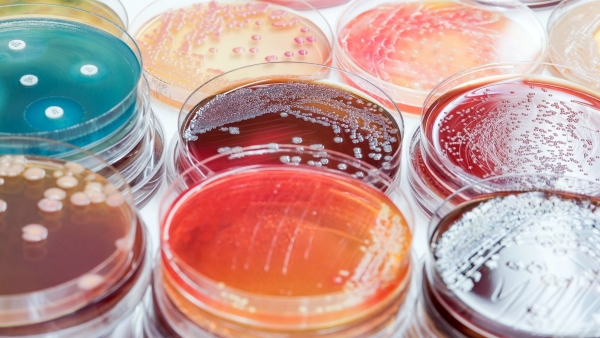 MICROBIAL BIOTECHNOLOGY AND MICROBIAL INDUSTRY VISIT
Basic concepts and group discussion in microbial biotechnology, and visits to industries of microbiology, food microbiology, medical microbiology, environmental microbiology, and bioresources in microbiology.
3(2–3–7)
2312516  MODERN MICROB BIOT 
MODERN MICROBIAL BIOTECHNOLOGY AND MICROBIOME
Learning from the past and introduction: classical microbial biotechnology development and history, and DNA technology invention; DNA technology part I: structure, organization, and function of genetic material; DNA technology part II: gene, chromosome, and genome of prokaryotic and eukaryotic cells; DNA technology part III: genetic exchange, mutations, and genetic Engineering; the "omics" era of microbial biotechnology: DNA sequencing, genomics, transcriptomics, proteomics and metabolomics; modern microbial industry; modern medical microbiology; modern food production; modern environmental microbial biotechnology; bioinformatics and microbiome in modern microbial technology; human microbiome: health, disease, aging and beauty; microbiome in agricultural system: plant, animal, and food; earth and environmental microbiome: drylands, biodiversity and sustainability.
3(3–0–9)
2312517  MED MICRO BIOTECH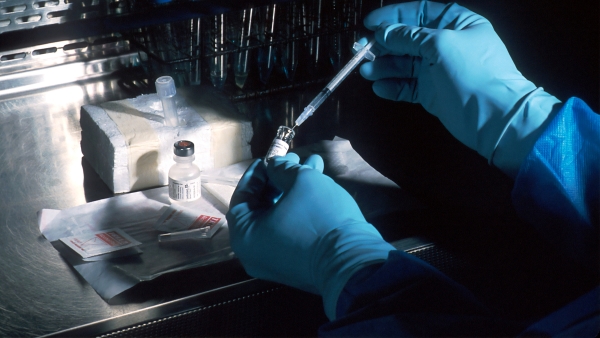 MEDICAL MICROBIAL BIOTECHNOLOGY
Medical microbiology including biology of pathogens and host immune response to pathogen infections; Biotechnological applications related to medical microbial technology; Principles of modern biotechnology together with immunological knowledge for medical application, including antibody engineering, immunotherapy, gene therapy, vaccine and regenerative medicine.
3(3–0–6)
2312589  IMMUNOTECHNOLOGY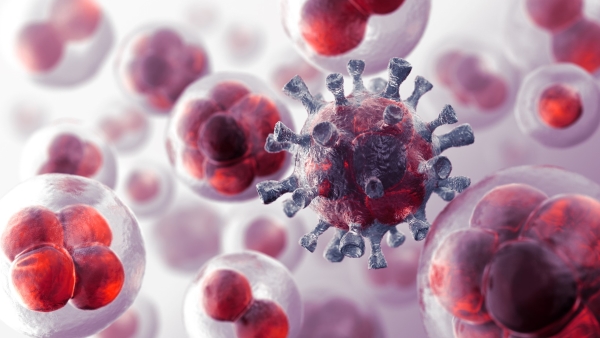 IMMUNOTECHNOLOGY
Introduction and overview of an immune system, cells and organs of an immune system, immune response, nature of immune response, interactions and diversity of antigens and antibodies; immunological techniques using antibodies; monoclonal antibody production; introduction to immunoassay; ELISA; radioimmunoassay and other types of immunoassay; immunoglobulin purification; immunoblotting techniques; immunohistochemistry and immunohistochemistry; commercial applications of immunotechnology; practical work in immunological techniques used in microbiological research related to principles, experimental designs, results in experimentation and discussion.
2(1-3-4)