Microbial Biotechnology
Microbial biotechnology research is essential for improvements in food safety, food security, biotechnology, value-enriched products, nutrition and functional foods, plant and animal protection, and basic research in the agricultural fields.
Microbial Biotechnology Courses
Required Elective Courses
2300361 INTRODUCTION TO MOLECULAR BIOTECHNOLOGY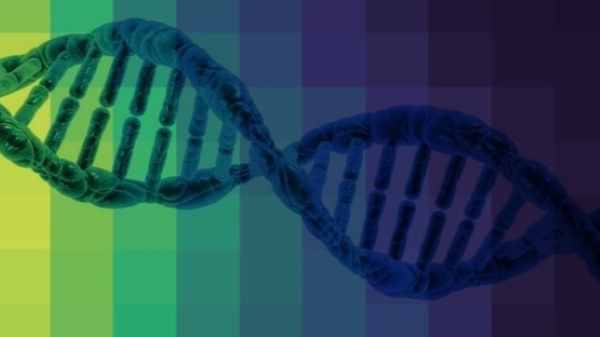 Introduction to and history of molecular biotechnology; reviews on regulation of gene expression in prokaryotes and eukaryotes; principles and techniques in recombinant DNA technology; production of recombinant protein in prokaryotes and eukaryotes; mutagenesis, protein engineering and directed evolution; various applications of molecular biotechnology.
3(3-0-6) credits
2300362 BIOLOGICAL SEQUENCE ANALYSIS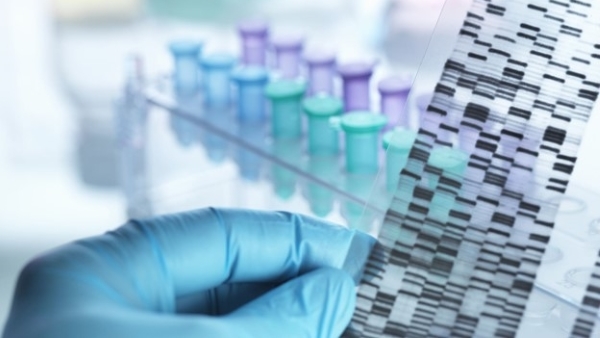 Methods and algorithms for sequence alignment: pairwise sequence alignment, database similarity searching, multiple sequence alignment; profiles and Hidden Markov Models; gene finding and protein sequence analysis; processing of data obtained from DNA sequencers including assembly of raw data into a contiguous sequence, finding open reading frames and translating into amino acid sequences; sequence analysis tools used in recombinant DNA technology including restriction mapping, primer design, DNA cloning and mutagenesis; DNA, RNA and amino acid sequence analysis using publicly available web based tools.
3(2-2-5) credits
2305262 GENERAL GENETICS LABORATORY
Laboratory work emphasizing the principles of inheritance; experiments with microorganisms and an independent study of inheritance in Drosophila melanogaster and Zea mays; problems solving and discussion.
1(0-3-0) credit
2312515  WORLD OF MICROBIAL BIOTECHNOLOGY AND MICROBIAL INDUSTRY VISIT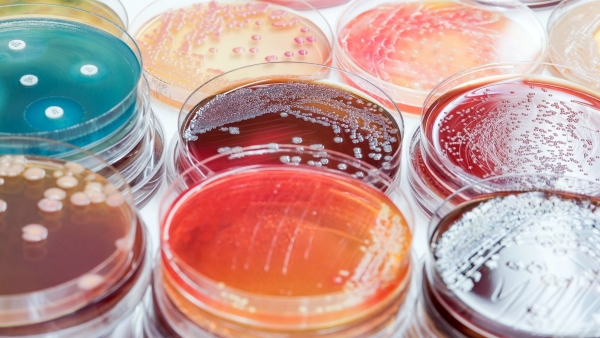 Basic concepts and group discussion in microbial biotechnology, and visits to industries of microbiology, food microbiology, medical microbiology, environmental microbiology, and bioresources in microbiology.
3(3-0-6) credits
2308359  MODERN MICROBIAL BIOTECHNOLOGY AND MICROBIOME
Learning from the past and introduction: classical microbial biotechnology development and history, and DNA technology invention; DNA technology part I: structure, organization, and function of genetic material; DNA technology part II: gene, chromosome, and genome of prokaryotic and eukaryotic cells; DNA technology part III: genetic exchange, mutations, and genetic Engineering; the "omics" era of microbial biotechnology: DNA sequencing, genomics, transcriptomics, proteomics and metabolomics; modern microbial industry; modern medical microbiology; modern food production; modern environmental microbial biotechnology; bioinformatics and microbiome in modern microbial technology; human microbiome: health, disease, aging and beauty; microbiome in agricultural system: plant, animal, and food; earth and environmental microbiome: drylands, biodiversity and sustainability.
3(2-3-7) credits
2312517  MEDICAL MICROBIAL BIOTECHNOLOGY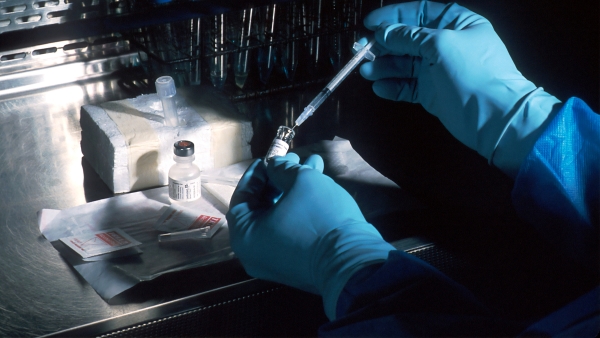 Medical microbiology including biology of pathogens and host immune response to pathogen infections; Biotechnological applications related to medical microbial technology; Principles of modern biotechnology together with immunological knowledge for medical application, including antibody engineering, immunotherapy, gene therapy, vaccine and regenerative medicine.
3(2-3-7) credits