Environmental Biotechnology
Environmental Biotechnology is a part of biotechnology that involves with environmental problems, such as the genetic conserve of a species, pollution remediation, renewable energy generation or biomass production, all by using biological processes for the protection and restoration of the environmental quality.
Environmental Biotechnology Courses
Required Elective Courses
2300361 INTRODUCTION TO MOLECULAR BIOTECHNOLOGY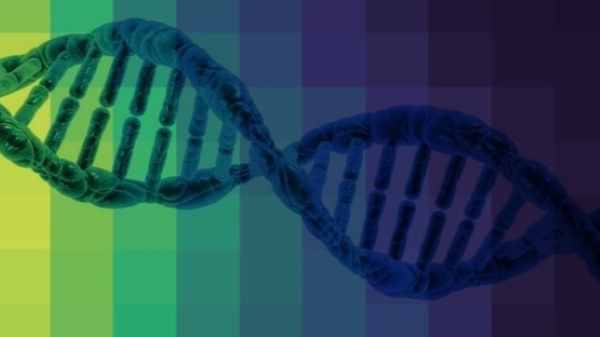 Introduction to and history of molecular biotechnology; reviews on regulation of gene expression in prokaryotes and eukaryotes; principles and techniques in recombinant DNA technology; production of recombinant protein in prokaryotes and eukaryotes; mutagenesis, protein engineering and directed evolution; various applications of molecular biotechnology.
3(3-0-6) credits
2300362 BIOLOGICAL SEQUENCE ANALYSIS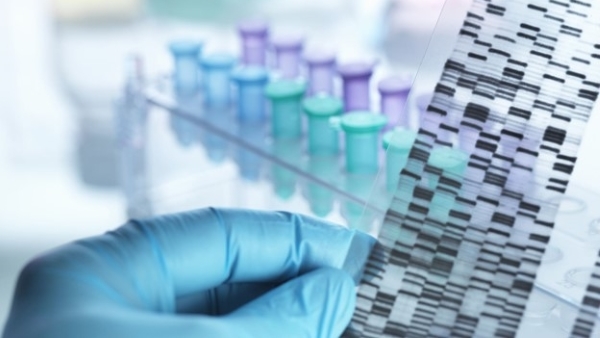 Methods and algorithms for sequence alignment: pairwise sequence alignment, database similarity searching, multiple sequence alignment; profiles and Hidden Markov Models; gene finding and protein sequence analysis; processing of data obtained from DNA sequencers including assembly of raw data into a contiguous sequence, finding open reading frames and translating into amino acid sequences; sequence analysis tools used in recombinant DNA technology including restriction mapping, primer design, DNA cloning and mutagenesis; DNA, RNA and amino acid sequence analysis using publicly available web based tools.
3(2-2-5) credits
2305262 GENERAL GENETICS LABORATORY
Laboratory work emphasizing the principles of inheritance; experiments with microorganisms and an independent study of inheritance in Drosophila melanogaster and Zea mays; problems solving and discussion.
1(0-3-0) credit
2308351  ENVIRONMENTAL SCIENCE I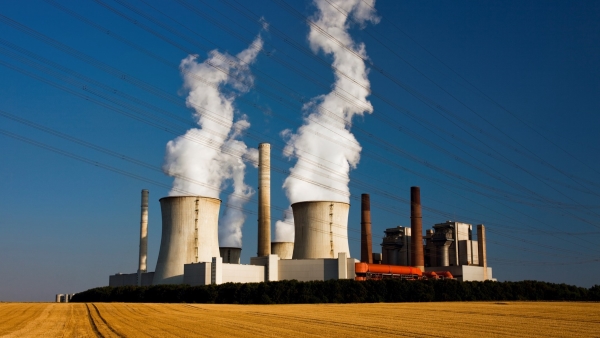 Mankind and the environmental systems concerning ecological aspects of the earth (air, land, water and energy); sources of pollutions; types of pollution and their effects on living things, scientific methods for pollution abatement.
3(3-0-6) credits
2308359  ENVIRONMENTAL SCIENCE LABORATORY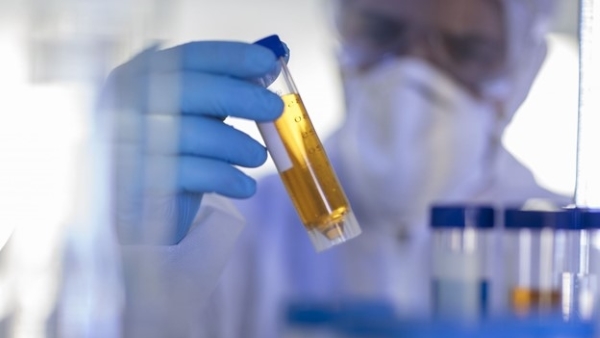 Study of standard methods for examination of environmental quality: water, soil, air, and noise.
1(0-3-0) credit
2308418  ENVIRONMENTAL REMEDIATION TECHNOLOGY
Principles of remedial technology; physical, chemical and biological remediation techniques.
3(3-0-6) credits
2308419  PRINCIPLES OF BIODEGRADATION AND BIOREMEDIATION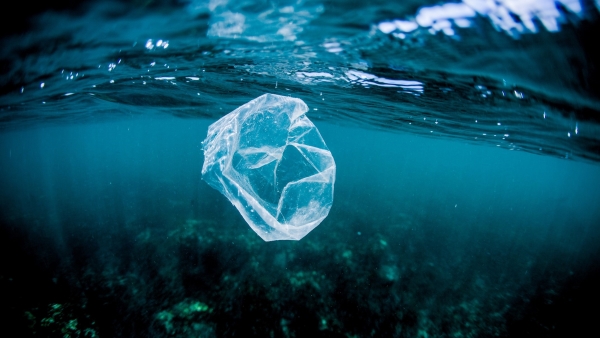 Principles of biodegradation : growth-link; acclimation; detoxication; activation, kinetics, sorption, chemical effects of substances on biodegradation environmental effects and principles of bioremediation.
3(3-0-6) credits
2308439  BIOPOLYMER ENVIRONMENT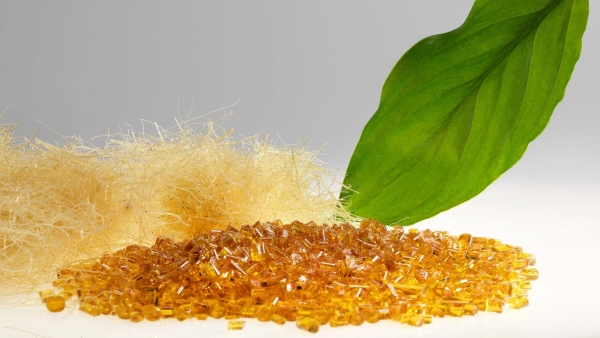 Chemistry of biopolymer in environment; types and structure; biosynthesis and biodegradation by microorganisms; microbial enzymes in biopolymer degradation; applications of biopolymer in environmental remediation; innovation and technology; case studies.
3(3-0-6) credits